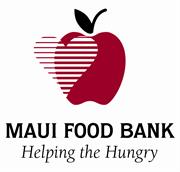 Help for Maui
Maui Food Bank
THE MOST BADLY NEEDED ITEMS!! YOU CAN HELP!! Thousands have been displaced in Maui after much of Lahaina was leveled. The Maui Food Bank is collecting and distributing food and other items to the disaster victims. The items that you purchase and donate will be shipped from the local Walmart and Target stores on Maui and delivered directly to the Maui Food Bank for distribution.
Click to copy the Wish List link
Click here to view our video
DRIVE CONTACT
Name: Chelsey Ham
Email: cham@mauifoodbank.org
DELIVERY PHONE NUMBER
(808)-243-9500
CHARITY WEBSITE
DELIVERY ADDRESS
Maui Food Bank
760 Kolu Street
Wailuku, HI 96793
CHARITY TAX ID
99-0315110
DRIVE START DATE
08/15/2023
DRIVE END DATE
09/30/2023
Walmart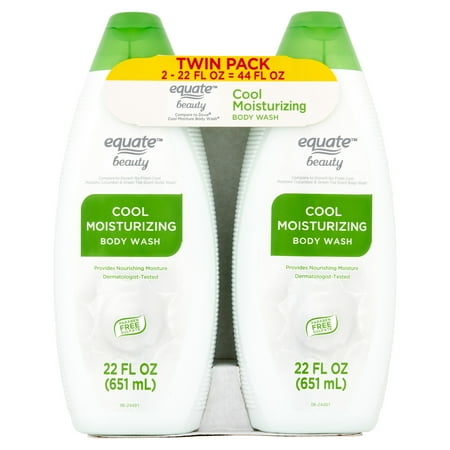 Equate Beauty Cool Moisture Body Wash 44 fl. Oz.
$7.98
Requested: 20
Purchased: 14
Target
Suave Refreshing Shampoo Ocean Breeze - 22.5 fl oz
$1.99
Requested: 20
Purchased: 18
Walmart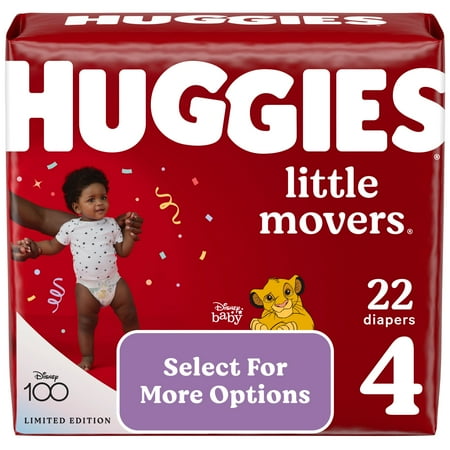 Huggies Little Movers Baby Diapers Size 4 22 Ct (Select for More Options)
$9.94
Requested: 20
Purchased: 15
Target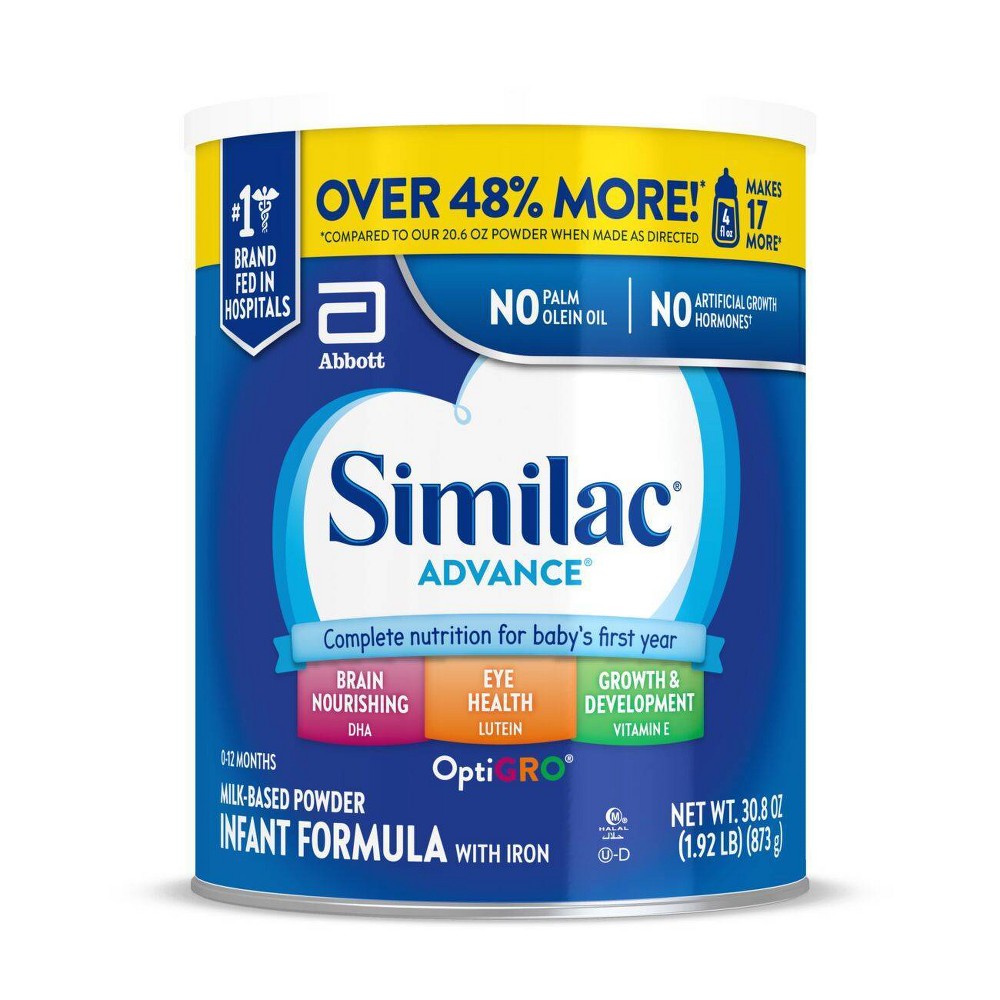 Similac Advance Infant Formula with Iron Powder - 30.8oz
$33.99
Requested: 20
Purchased: 6
Walmart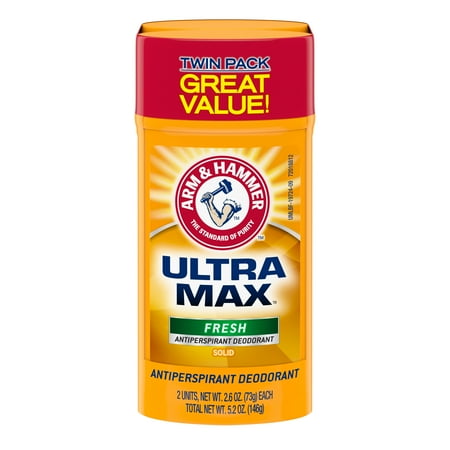 ARM HAMMER ULTRA MAX Deodorant- Fresh- Solid - 2.6oz- Twin Pack (Pack of two)
$3.98
Requested: 20
Purchased: 9
Walmart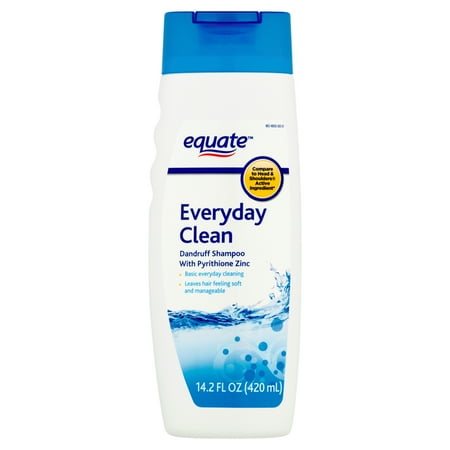 Equate Everyday Clean Dandruff Relief Shampoo 14.2 Fl oz
$2.84
Requested: 20
Purchased: 10
Walmart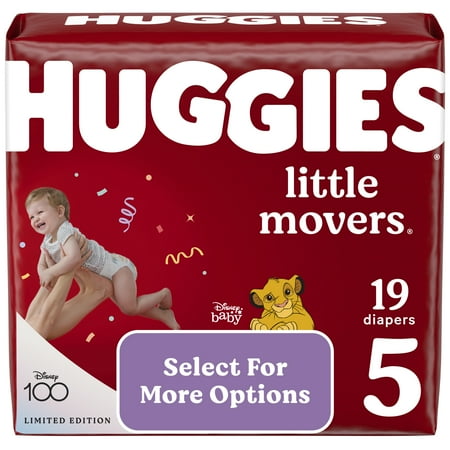 Huggies Little Movers Baby Diapers Size 5 19 Ct (Select for More Options)
$9.94
Requested: 20
Purchased: 4
Walmart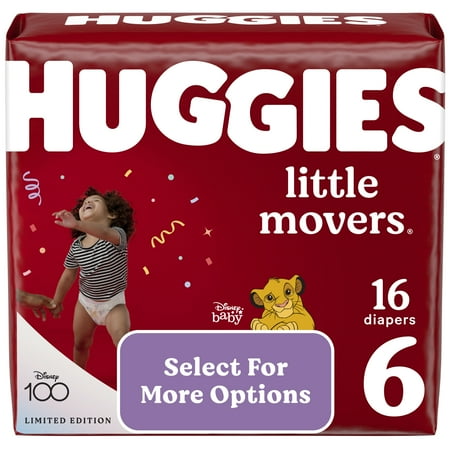 Huggies Little Movers Baby Diapers Size 6 16 Ct (Select for More Options)
$9.94
Requested: 20
Purchased: 3
Target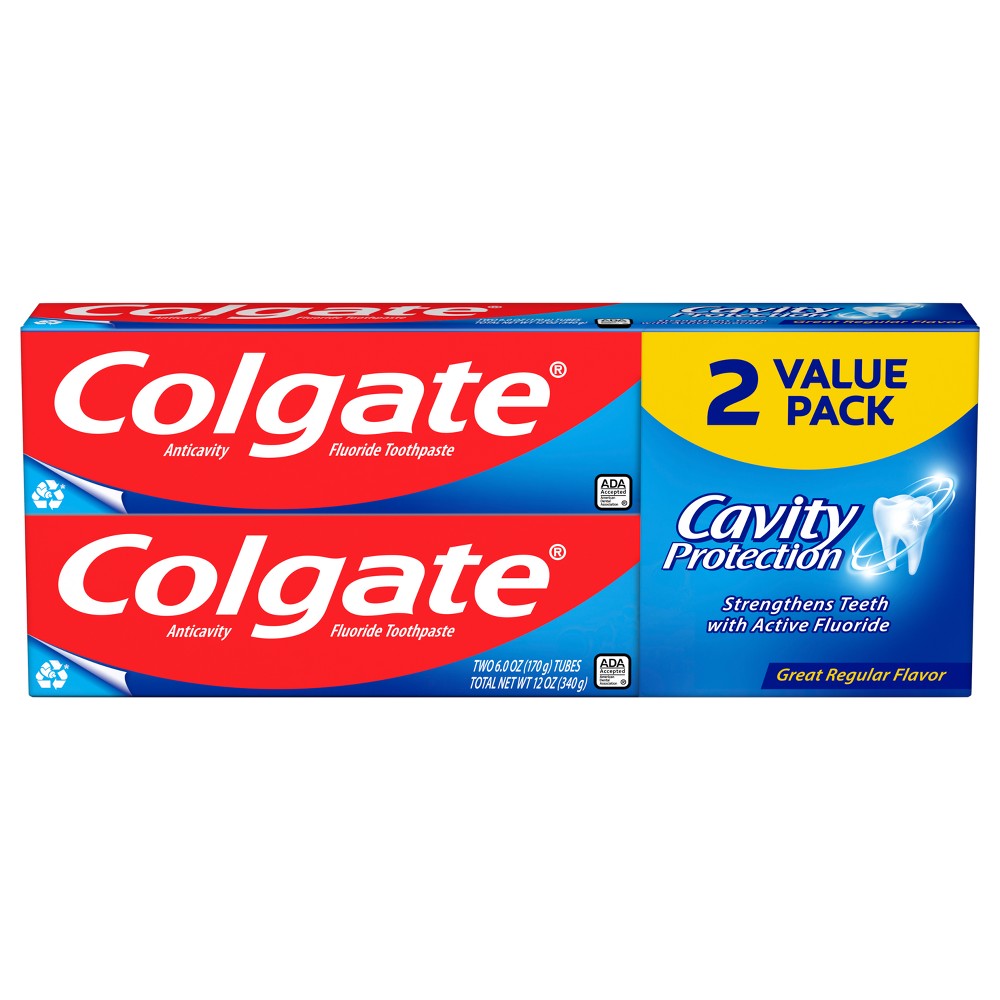 Colgate Cavity Protection Fluoride Toothpaste Great Regular Flavor - 12oz/2pk
$3.99
Requested: 20
Purchased: 18
Walmart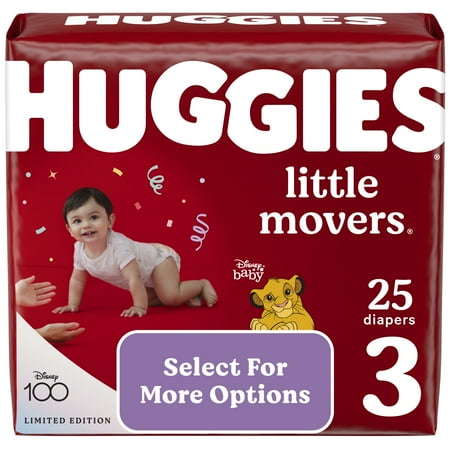 Huggies Little Movers Baby Diapers Size 3 25 Ct (Select for More Options)
$9.94
Requested: 20
Purchased: 6
Target
Suave Essentials Ocean Breeze Refreshing Body Wash Soap for All Skin Types - 18 fl oz
$3.19
Requested: 20
Purchased: 10
Target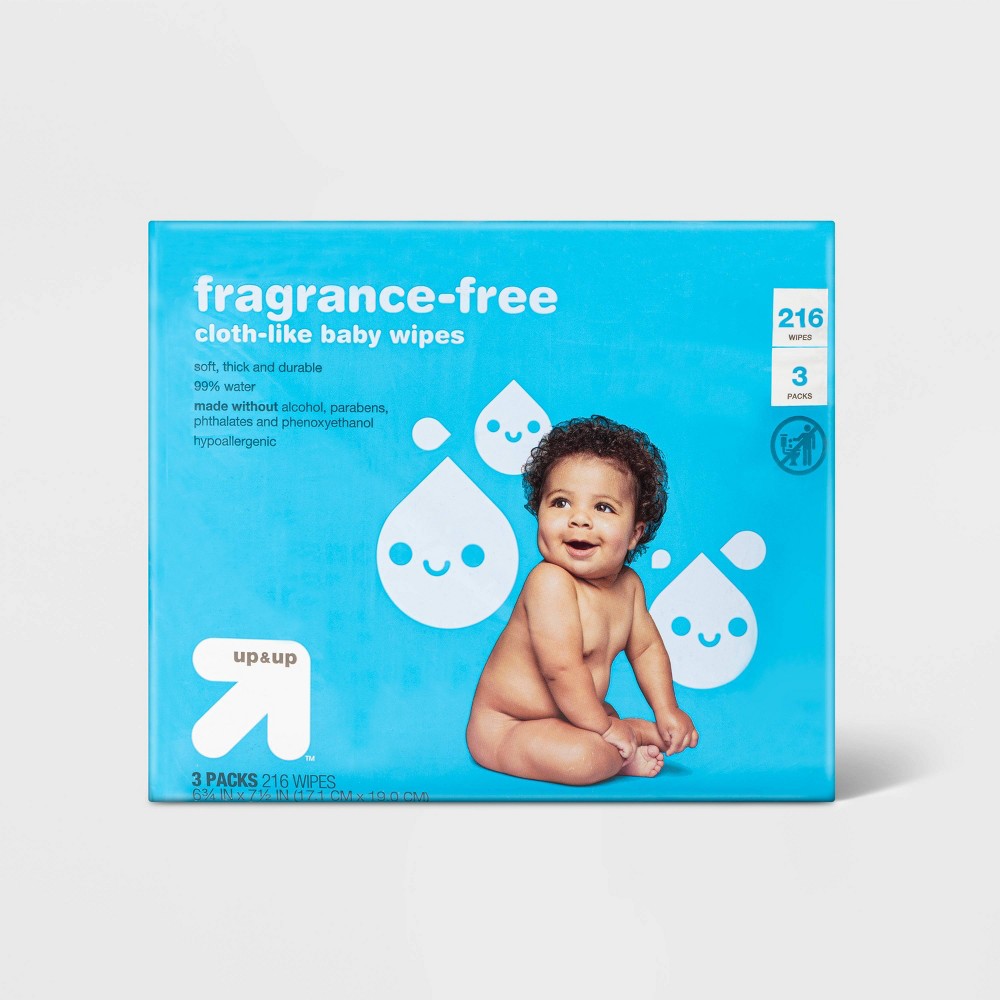 Fragrance Free Baby Wipes Unscented 216ct - up & up
$5.19
Requested: 20
Purchased: 6
Target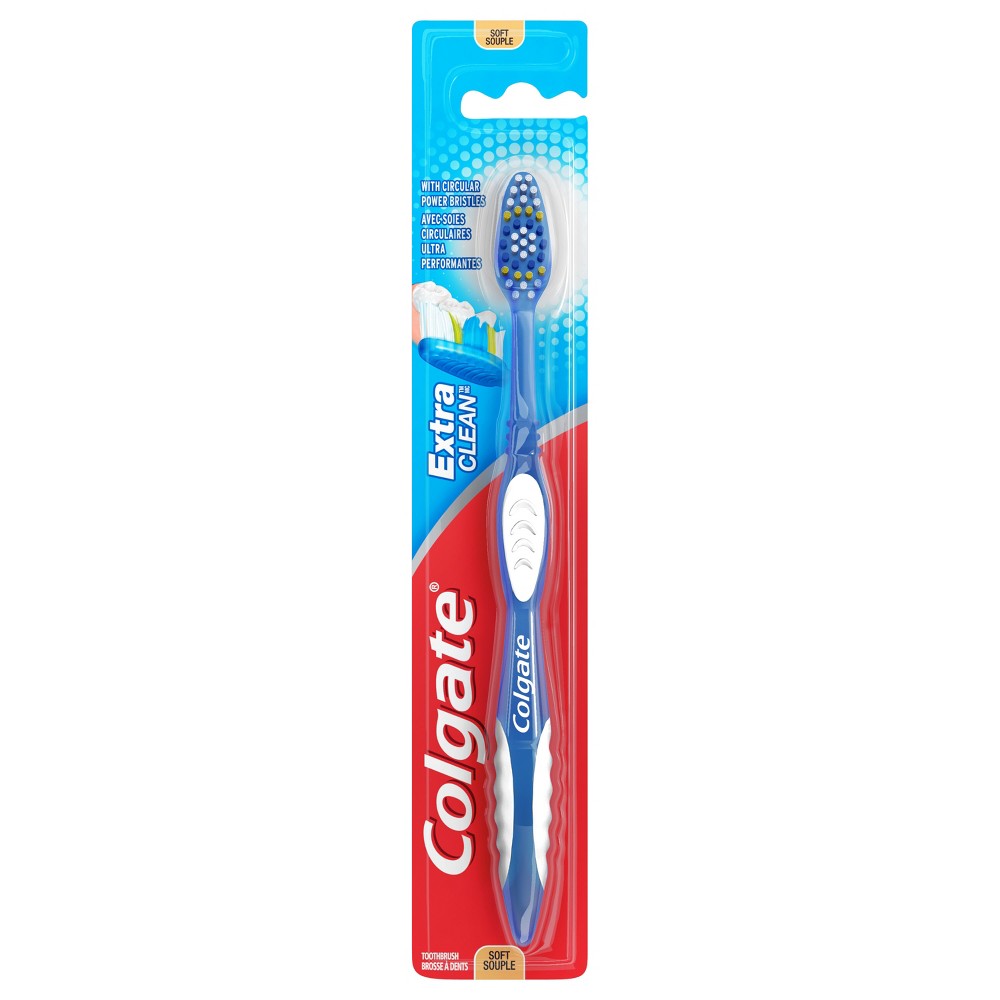 Colgate Extra Clean Full Head Soft Toothbrush - 1ct
$0.99
Requested: 40
Purchased: 40